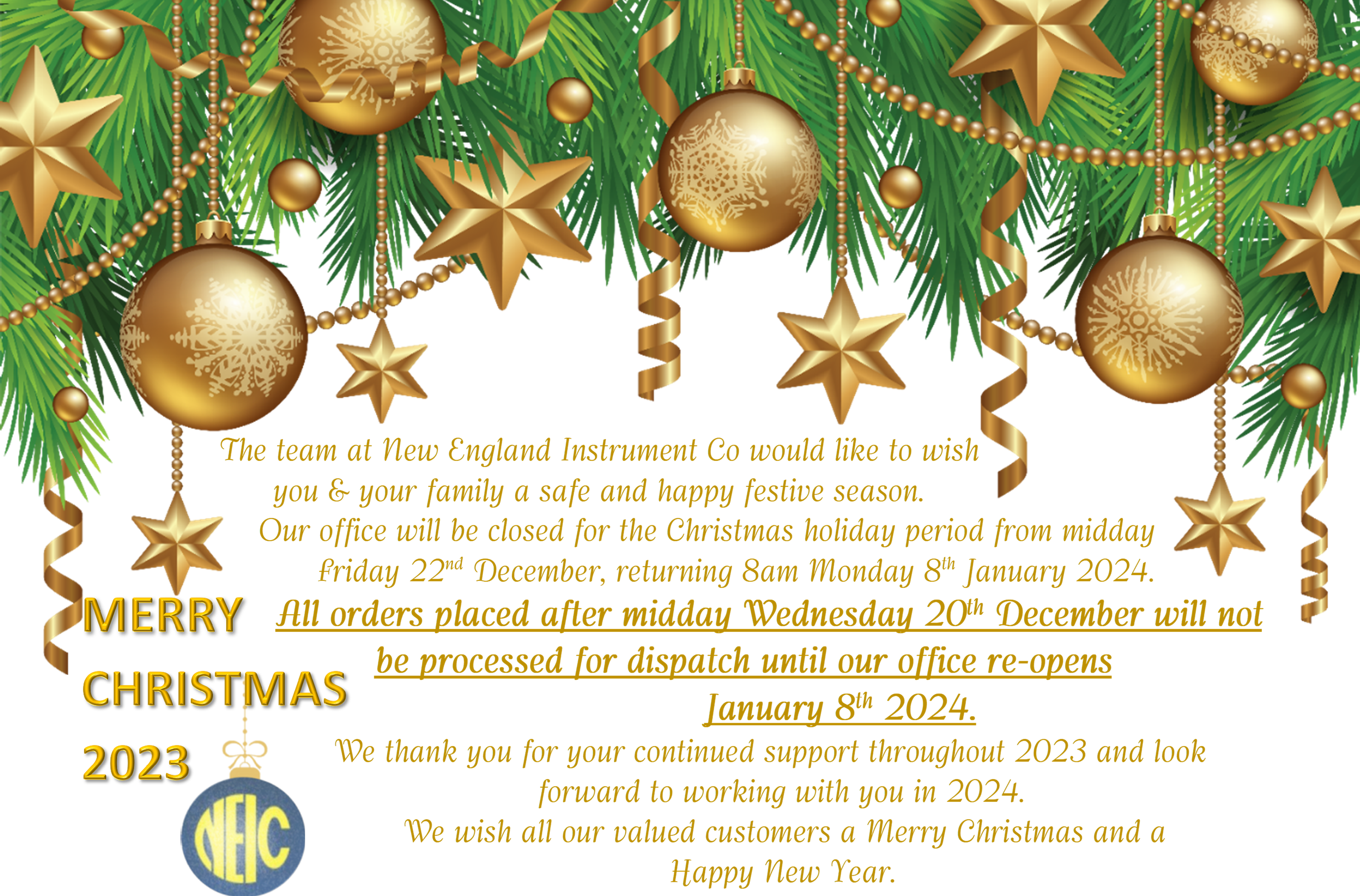 Take a look at our Current Specials here!
New England Instrument Co. has, over many years, established a reputation for providing quality instrumentation solutions for almost every sphere of industry. Established in 1991 NEIC has over the course of 32 years become a leading supplier of instrumentation to the OEM, Wholesale and retail customer.
We understand that our customers are the core of our business and we have a team of specialized service technicians and technical sales staff that are available to provide you with the right product for the correct application. We welcome any and all feedback on our products and services.
We stock an extensive range of products for applications including products from the field of: Industrial, Automotive, Weighing, Surveying, Inclinometers and Slopemeters, Agricultural, Weather Equipment, Metal detectors and GPS Speed technologies.
Our leading brands include: Minelab Metal Detectors, VDO Automotive Instruments, Kestrel Weather Instruments, Hummingbird Electronics, Skywatcher Telescopes, Bushnell Binoculars, DJI Drones and more.
Shop online with Australia wide shipping and secure checkout via PayPal or visit our local Tamworth store.