Minelab GO-FIND 22 Metal Detector
$219.00
Description
GO-FIND 22
There's nothing difficult and everything innovative and smart about the GO-FIND 22.
Compact & No Assembly
Portable and easy to transport. Unfold and go. Packs down just as fast.
Ultra Lightweight
At only 2.2 lbs (1.00 kg), it's the lightest high-performance detector available.
Preset Find Modes
Icons flash to tell you what you've found.
The Details
Experience the excitement of treasure discovery with the GO-FIND 22. Ultra-lightweight and simple to operate, it's about getting the whole family involved. Designed for people of all ages, the GO-FIND 22 is ideal for your next camping adventure. Start detecting today.
Portability Collapsible Body
Find Modes 2
Search Coil Regular (8-inch waterproof coil)
Sensitivity 3 Levels
Volume 5 Volume Levels
Batteries 4xAA Batteries (not inc.)
Length Collapsed 21.9 in / 555 mm
Length Extended 51.4 in / 1305 mm
Weight 2.2 lbs / 1.0 kg
Camouflage Skins
We've got you covered.
Personalize your GO-FIND with easy to apply peel and press protective skins. Choose from two included skins to match the environment you're hunting in
You Can Add Smart Accessories
Detect in style with the right accessories. All are available to purchase separately, however the GO-FIND 66 comes with the earbuds, digging tool and smartphone holder.
Accessory Ear Buds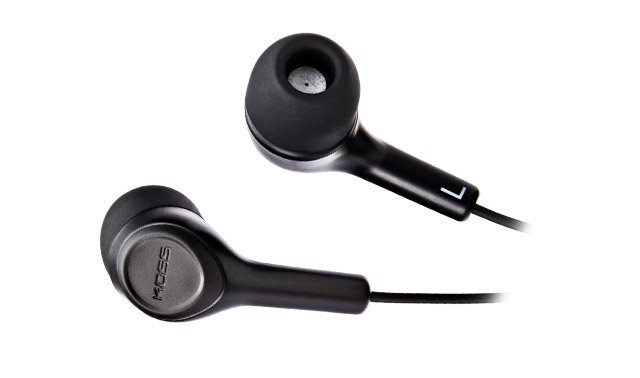 Earbuds
3.5 mm (1/8-inch) jack headphones fit all GO-FIND detectors and most smartphones.
Accessory Digging Tool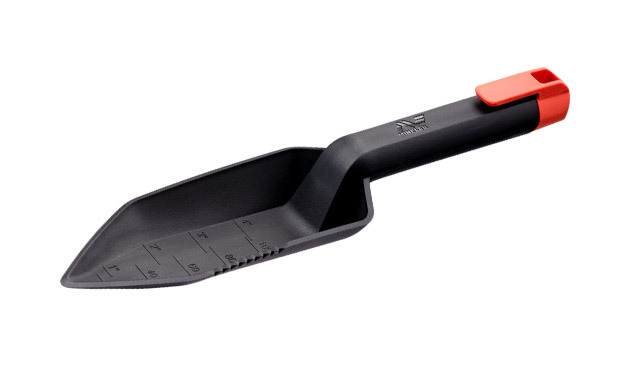 Digging Tool
Handy and tough, this metal-free tool won't be picked up by your detector.
Accessory Phone Holder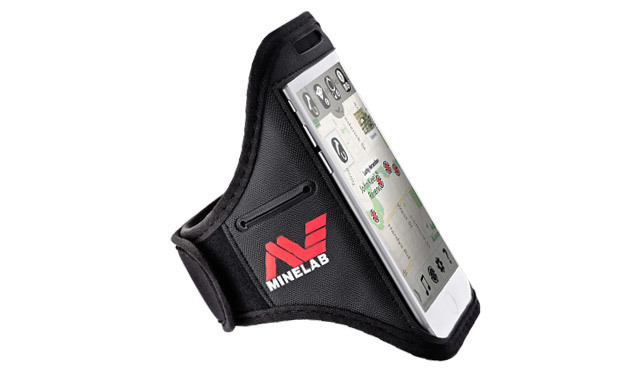 Smartphone Holder
Protect your smartphone while you're out hunting. Fits most models
Accessory Carry Bag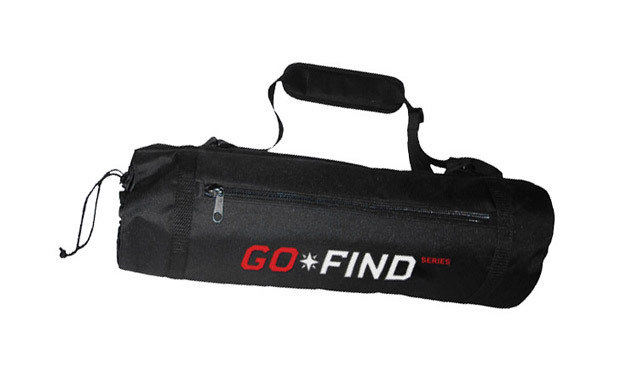 Carry Bag
Durable holdall for your GO-FIND. Handy zip pocket stores detecting accessories.