Minelab GO-FIND 44 Metal Detector
$329.00
Description
GO-FIND 44
Search deeper and find the treasure other people miss with the GO-FIND 44.
Superior Performance
Advanced technology and innovative features for performance to the MAX.
Compact & No Assembly
It's easy. There's nothing to assemble and no loose parts that can get lost.
Ultra Lightweight
At only 2.3 lbs (1.06 kg), it's the lightest high-performance detector available*.
Easy-Trak Automatic
Auto ground-tracking reduces noise interference and maximises target signals.
Treasure View
Red = iron targets, likely trash. Green = non-iron targets, possibly treasure!
Treasure View
Know treasure from trash.
GO-FIND's Treasure View feature lights up to tell you what's trash or treasure down there. Get red LEDs, you've most likely found a nail or a key. Get green LEDs and you've found coins or jewelry. Dig away.
The Details
When you want that edge, that advantage and a powerful sense of discovering more than you thought possible, GO-FIND 44 takes you there. Prepare to unearth what lies deep beneath your feet with your GO-FIND 44.
Portability Collapsible Body
Find Modes 3
Search Coil Large (10-inch waterproof coil)
Treasure View 5 LEDs
Backlight Yes
Sensitivity 4 Levels
Volume 5 Volume Levels
Pinpoint Locating Yes
Bluetooth Yes
Smartphone App Standard Version
Batteries 4xAA Batteries (not inc.)
Length Collapsed 21.9 in / 555 mm
Length Extended 51.4 in / 1305 mm
Weight 2.3 lbs / 1.06 kg
Camouflage Skins
We've got you covered.
Personalize your GO-FIND with easy to apply peel and press protective skins. Choose from two included skins to match the environment you're hunting in.
The GO-FIND app
Be in control of your GO-FIND, anyplace, anytime. The GO-FIND app keeps you connected when you're detecting miles from anywhere. Listen to your favorite music as you hunt, share your finds online and more.
GO-FIND with smartphone app. The future of treasure hunting in the palm of your hand.
There is the Standard App, which is free for GO-FIND 44 users.  And the Pro App, which is free for GO-FIND 66 users.  The Pro App is also available for GO-FIND 44 users through an 'In-App Purchase'.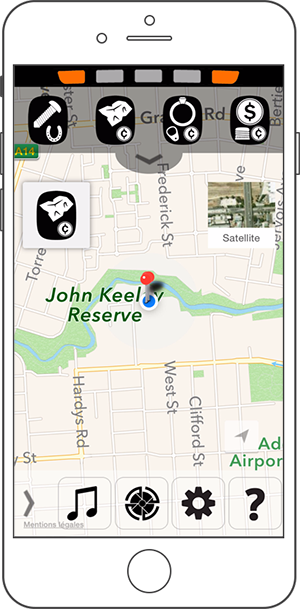 Identify common coins
View detector information & remote control the detector*
Listen to music and detect at the same time
Record your finds on Google Maps*
Customise detector and App tones
You can Add smart accessories
Detect in style with the right accessories. All are available to purchase separately, however the GO-FIND 66 comes with the earbuds, digging tool and smartphone holder.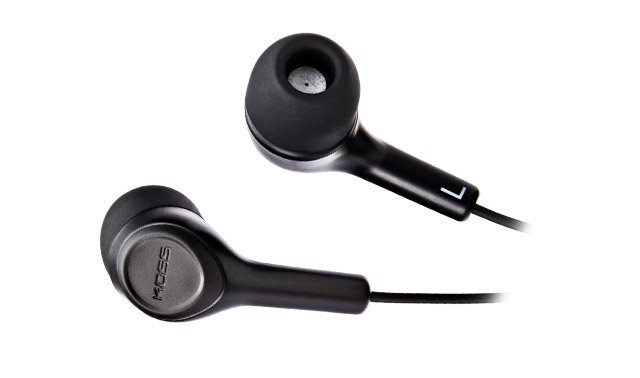 Earbuds
3.5 mm (1/8-inch) jack headphones fit all GO-FIND detectors and most smartphones.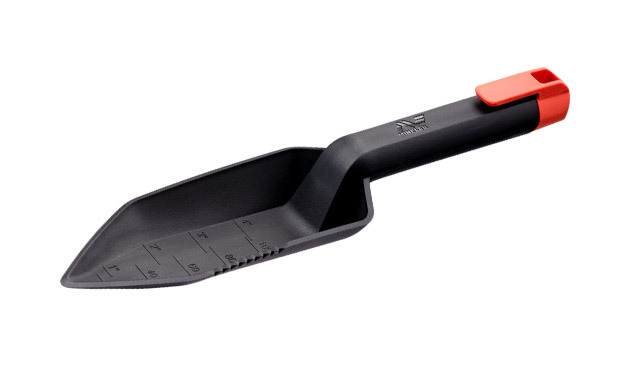 Digging Tool
Handy and tough, this metal-free tool won't be picked up by your detector.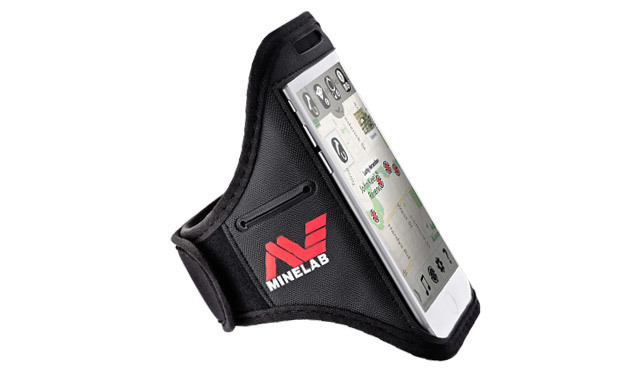 Smartphone Holder
Protect your smartphone while you're out hunting. Fits most models.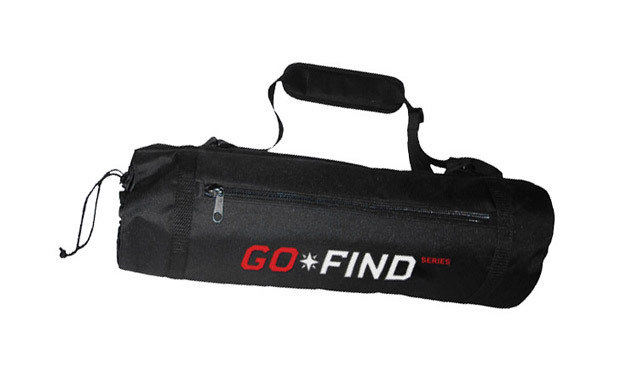 Carry Bag
Durable holdall for your GO-FIND. Handy zip pocket stores detecting accessories.